From customer acquisition to service fulfillment and beyond, Radian IoT improves the complete life cycles of managing what you build and how you sell it to improve margins. Radian eliminates the number of applications and processes needed across multiple dealership locations for the manufacturer by unifying manufacturers and their dealers in the decision-making process with one shared platform.

Radian allows for the opportunity to go to market faster whcih in turn will lower development costs for launching your product for customers and dealers alike.

Reach more customers by transforming your product's journey through the supply chain by deploying insight to your sales team with real time intelligence.

Improve coordination between manufacturers and dealers to deliver higher customer satisfaction through a streamlined data sharing platform.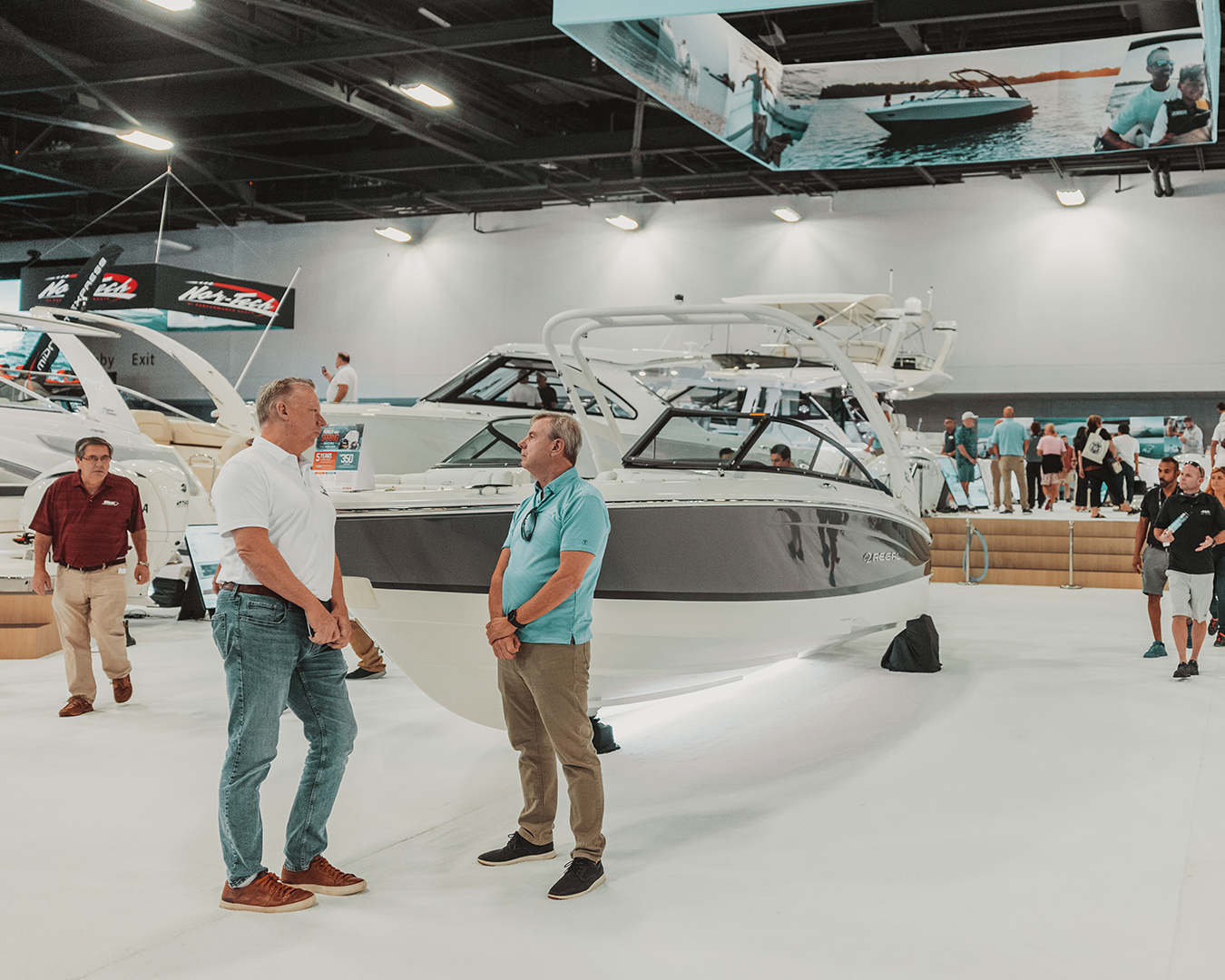 Keep track of your production process in real-time, so you can quickly detect and fix any issues that arise.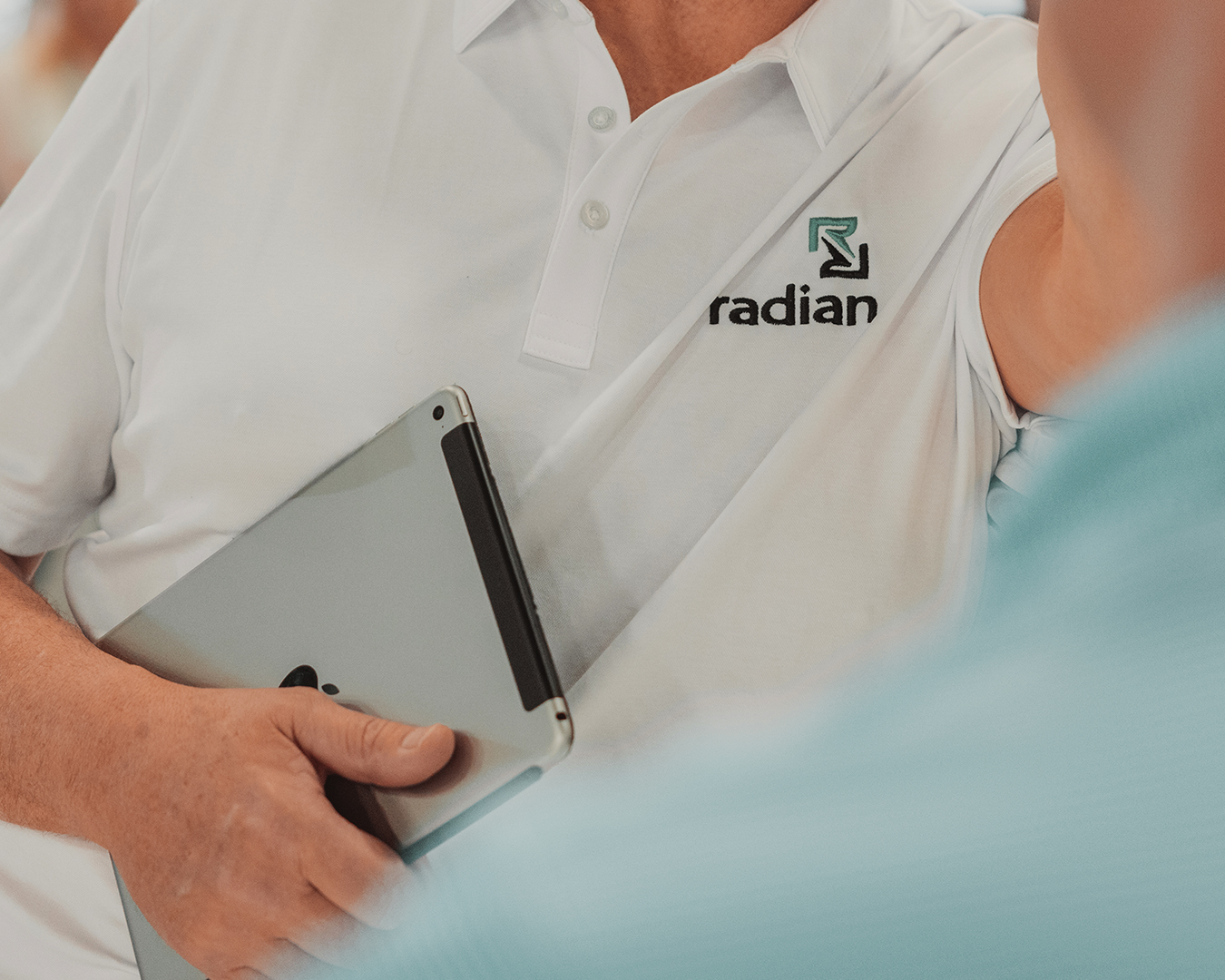 Radian's reporting tools help you optimize your production line for maximum efficiency, saving you time and money.

Counts days in inventory, aged inventory, and geofencing to locate inventory outside of indicated parameters.

Calculates delivery date and time, in-transit inventory, and locates delayed shipments.

Automatically registers consumer warranties.
Indetifies configuration trends that improve production efficiency.

Provides metrics for fine tuning incentive programs.

Inventory &
Activity Reporting
Generates reports on inventory location, product features, and activity associated with product demonstration.

Determines actual date and time of possession to eliminate ambiguity for warranty claims.
Remotely identifies service issues and monitors the health of the boat or vehicle.

Effectively manages recalls to improve safety and customer satisfaction.

Provides data based on total hours used to guide warranty policy.

Reduces the number of trips to the dealer by providing advance notice of problems.

Extends brand reach on smartphones/platforms and provides real-time market share analysis.

NMMA is a unifying force and powerful voice for the recreational boating industry, working to strengthen and grow boating and protect the interests of its member companies.

Marine Retailers Association (MRAA) believes that in order for the marine industry to succeed, the dealers must be successful.

WSIA develops best practices, maintains waterway access rights, educates participants, promotes safety, and facilitates sustainable industry growth.