Radian delivers margin enhancement across the board and has a SaaS platform for all business stakeholders in the industry. It is the ultimate tool for financiers who want to maximize their returns and stay ahead of the competition. Whether you're managing a large portfolio of assets or just a few key investments, our platform can help you achieve your financial goals and take your business to the next level.

Our SaaS platform is designed specifically to help financiers locate and evaluate assets, making it easier than ever to manage your portfolio and maximize your returns.

Radian is accessible to all stakeholders in the industry. This means you can collaborate more easily with your partners and make smarter, more strategic decisions about your assets.

Our platform provides a comprehensive view of your entire portfolio, making it easy to identify trends and opportunities for margin enhancement.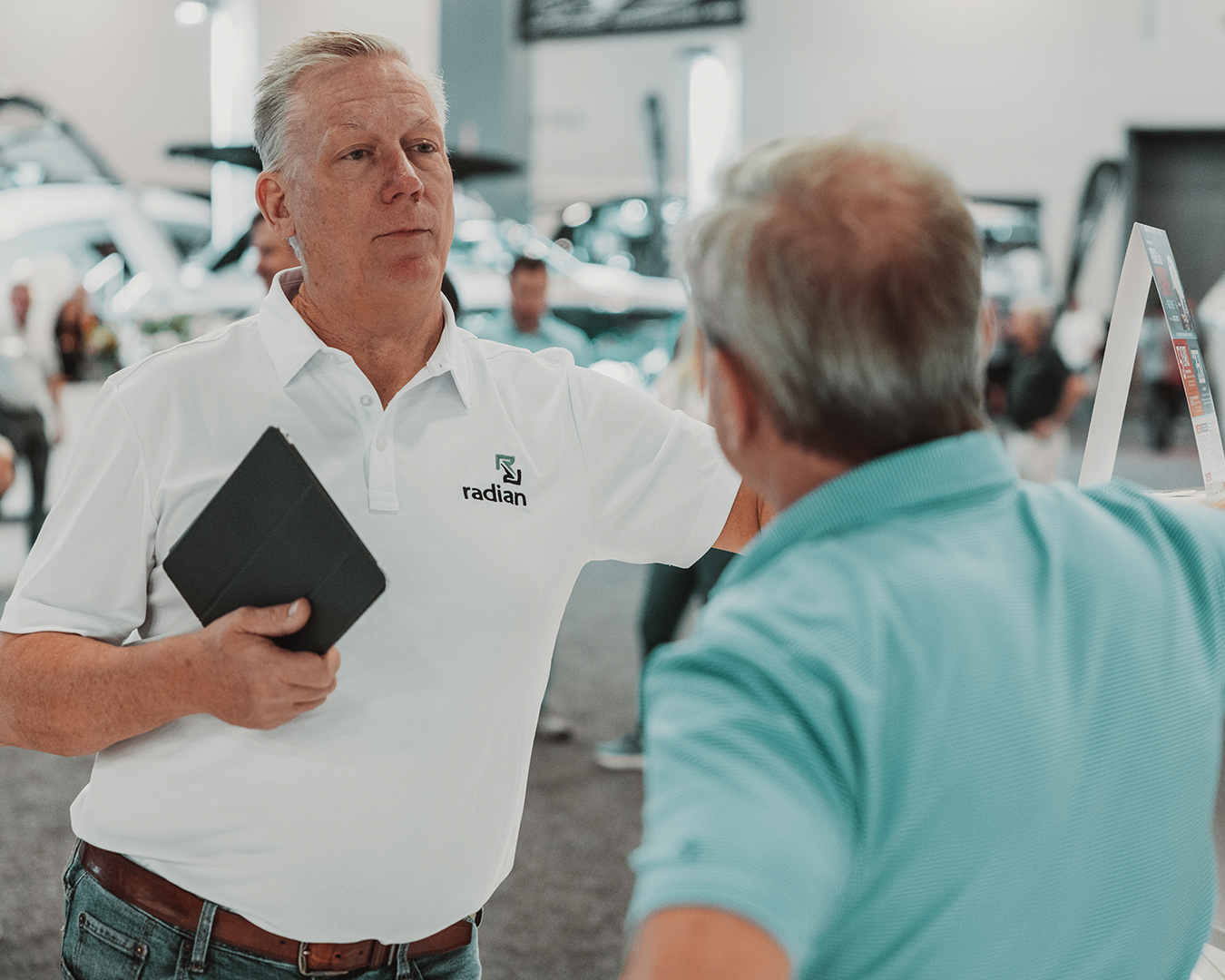 Radian delivers powerful analytics and insights that can help you make better investment decisions. With real-time data and predictive modeling, our platform empowers you to stay ahead of market trends and make informed decisions about your portfolio.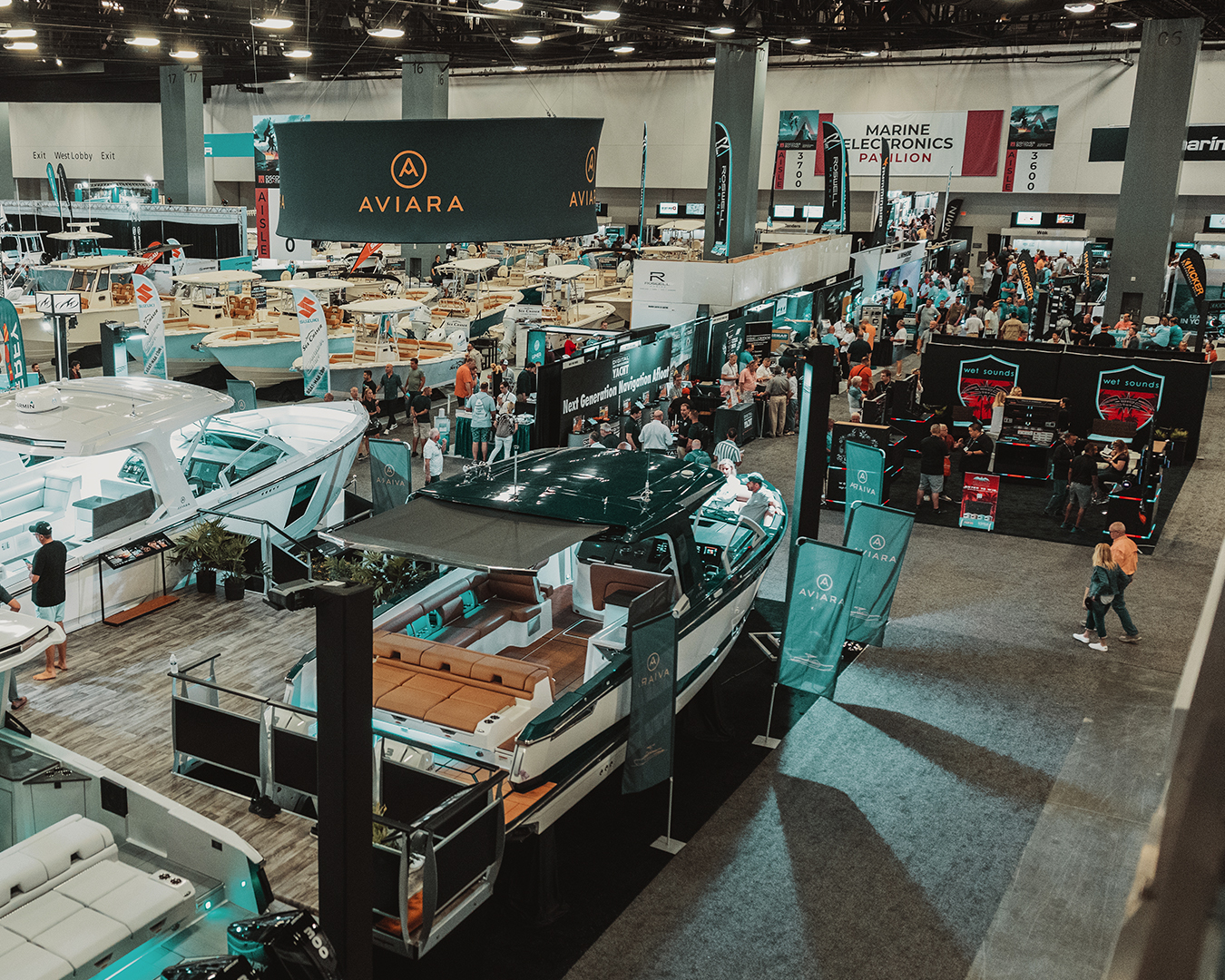 Locate and Evaluate Assets
With our platform, you'll have a complete overview of your entire portfolio, enabling you to easily pinpoint trends and locate your assets.

Reduces costs and the need for physical inventory counts in the COVID-19 era.

Updates the actual number of days in inventory daily and identifies slow-moving models early through predictive modeling.

Locates individual units on demand, including off-premises demo units.

Quickly uncovers out-of-trust units without physically tracking them down.

Verifies that units appearing outside the dealer's geofence have been paid off.

Performance &
Industry Data
Provides customers with performance data and offers real-time industry data for advanced predictive trending and business adjustments.

Location to recover asset upon default of payment.

Authorities can locate and recover of stolen assets more quickly.

Verification of state, county and waterway as to where asset is insured to be used to protect your loss prevention.

Verification of secure storage location.

Authorities can locate and recover stolen assets more quickly
Verification of state, county and waterway of where boat is insured to be used
Experiential usage of Boats, RVs and Powersports equipment (i.e. speed, impacts, accidents, etc.)
Operator demographics
Trailered boats/vehicle exposure
Storage location

NMMA is a unifying force and powerful voice for the recreational boating industry, working to strengthen and grow boating and protect the interests of its member companies.

Marine Retailers Association (MRAA) believes that in order for the marine industry to succeed, the dealers must be successful.

WSIA develops best practices, maintains waterway access rights, educates participants, promotes safety, and facilitates sustainable industry growth.