Supply Chain Optimization, Intelligent Logistics & Asset Management
Soultions Through Big Data & Predictive Analytics.

A unified solution for streamlined operations.


Monitor your boat in one easy-to-use platform.

Protect and monitor your assets.
Radian's mission is to provide enterprises with the most powerful data in the
Marine, Powersports & RV industries.
Unlike aftermarket approaches, Radian devices are attached during the manufacturing
process to accelerate inventory turns, save financing costs and
promote efficiencies.
Ideal for any 12v powered or non-powered assets. Radian's M2 utilizes an LTE Cat 1 modem to report timestamps, asset location, onboard sensor, and product configuration data to the Radian user interface in the toughest conditions.
With installation in 10 minutes or less and multiple mounting options, the M3 can be used on several powered or non-powered assets. By seamlessly integrating with a wide range of sensors, Radian's M3 delivers dependable and actionable insights.
World Class SaaS Platform
Its output contains indicators on how to make things better, faster and more affordable in every area; from production to purchasing, product development, dealer management and customer services.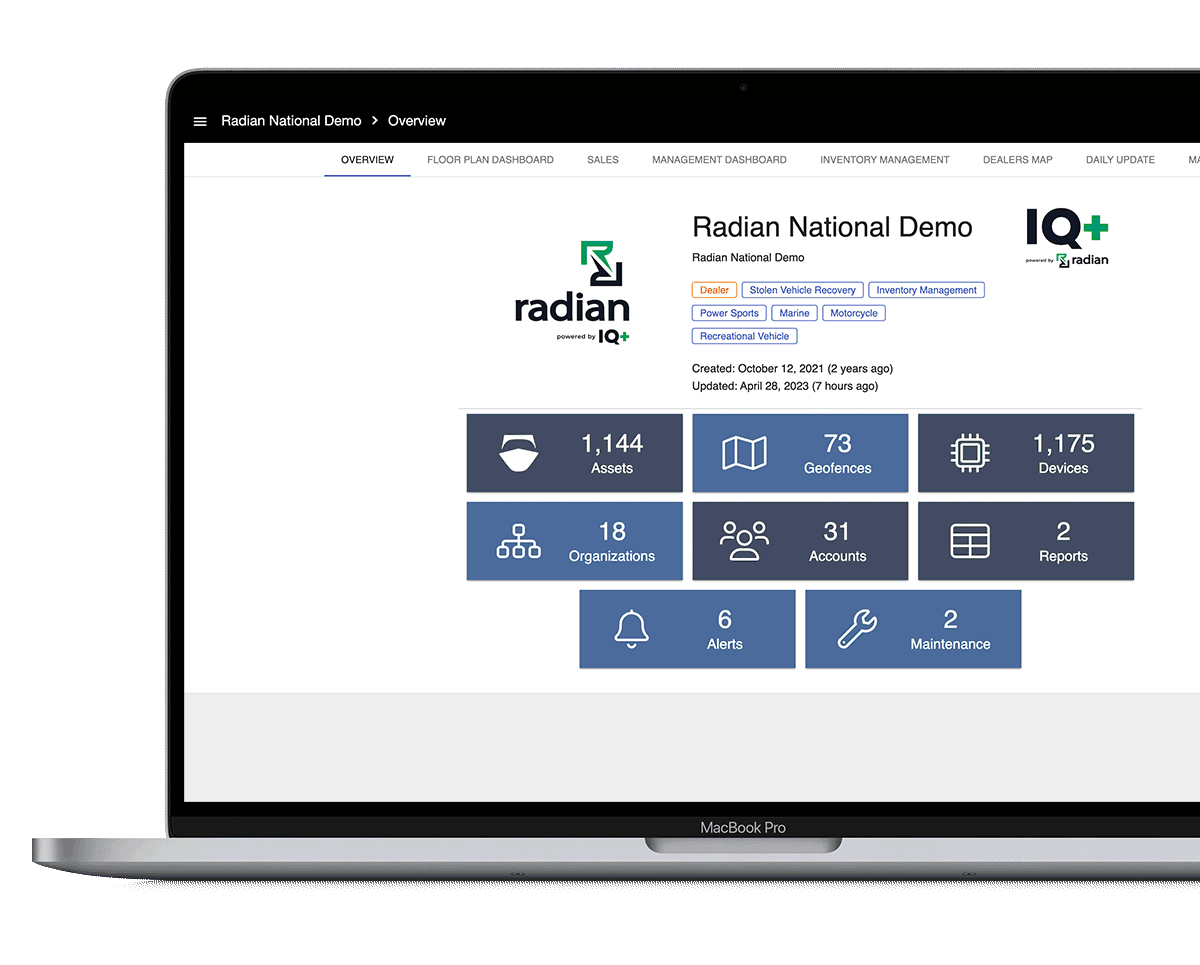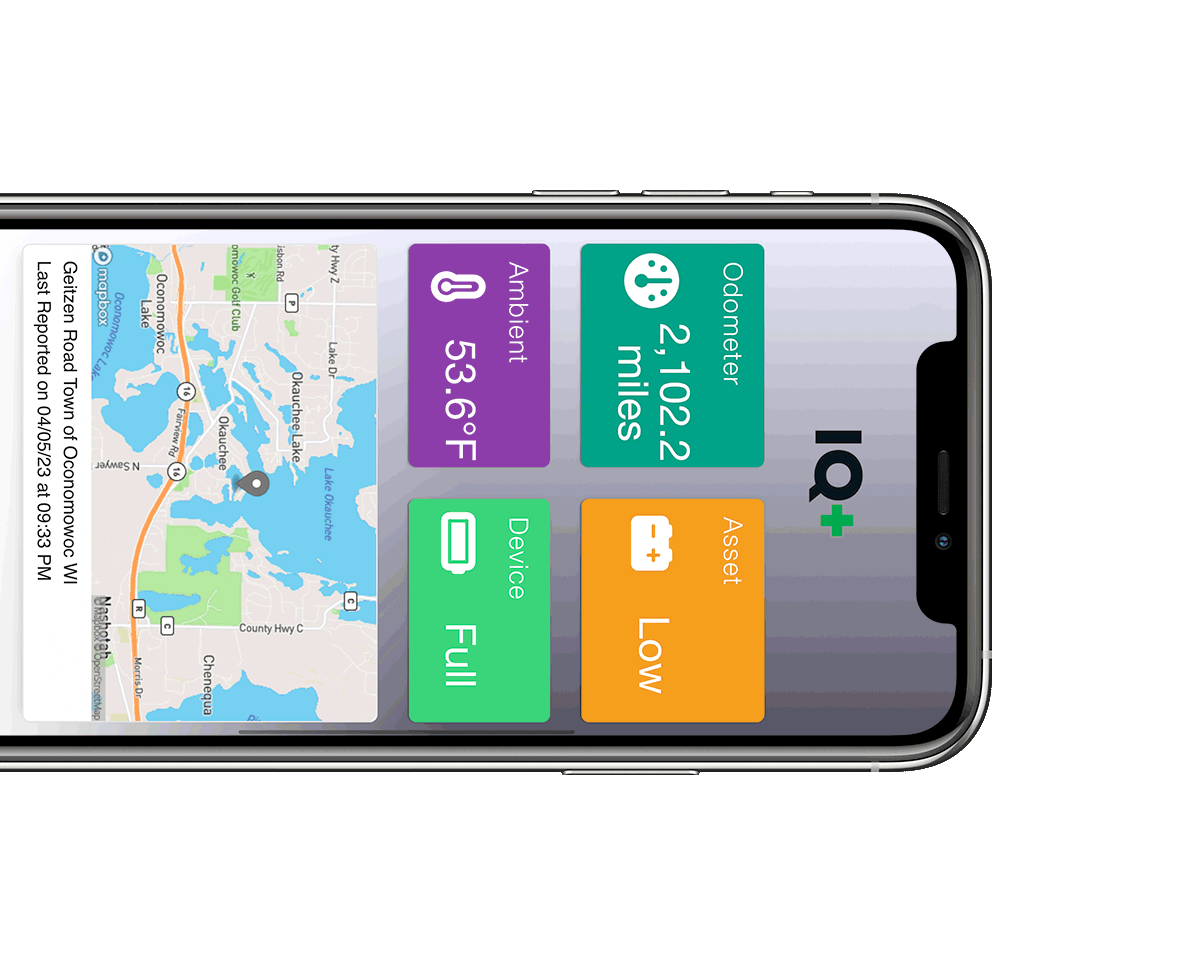 Highly Scalable and Flexible
Developed exclusively for OEMs, dealers and consumers with multi-channel notifications – via email, text, web and mobile applications.

NMMA is a unifying force and powerful voice for the recreational boating industry, working to strengthen and grow boating and protect the interests of its member companies.

Marine Retailers Association (MRAA) believes that in order for the marine industry to succeed, the dealers must be successful.

WSIA develops best practices, maintains waterway access rights, educates participants, promotes safety, and facilitates sustainable industry growth.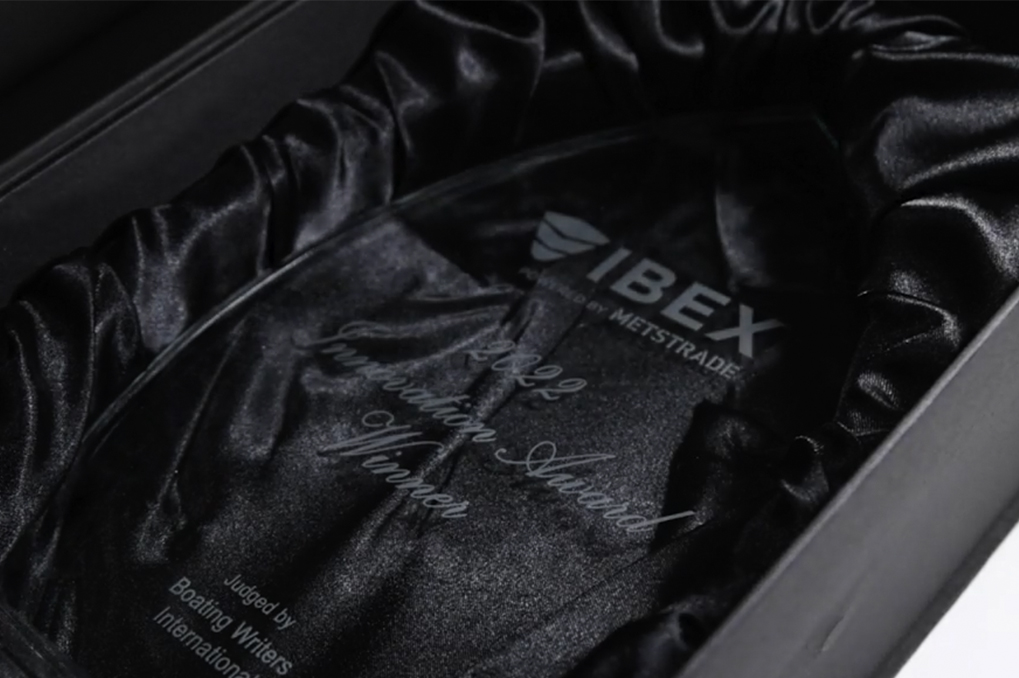 Winners: IBEX 2022 Innovation Awards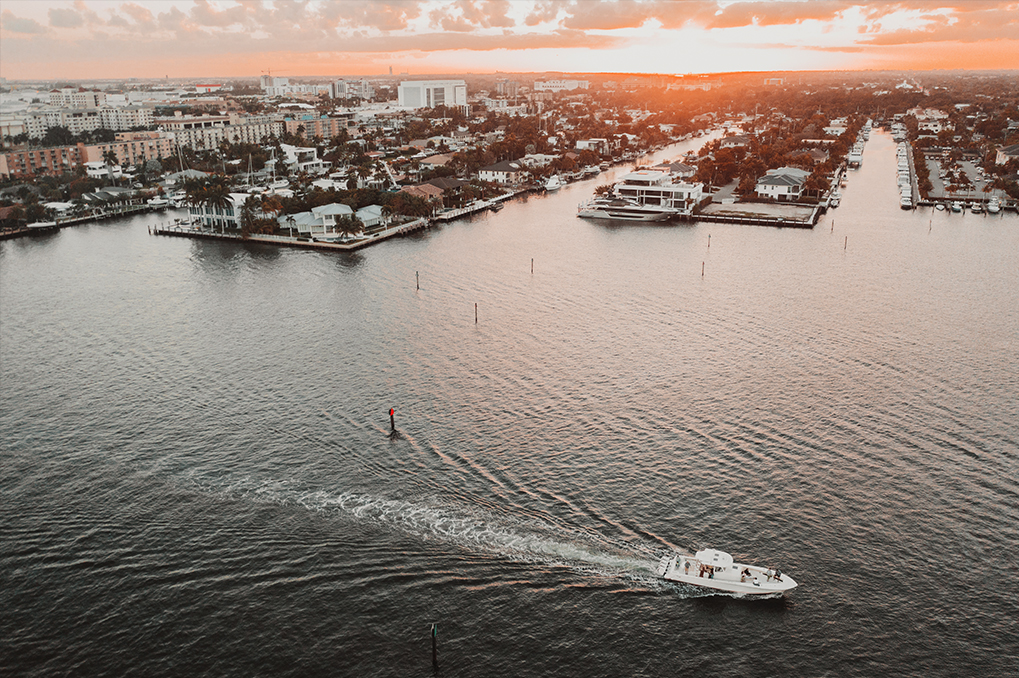 Boating Industry Selects Radian IoT as 2023 Top Product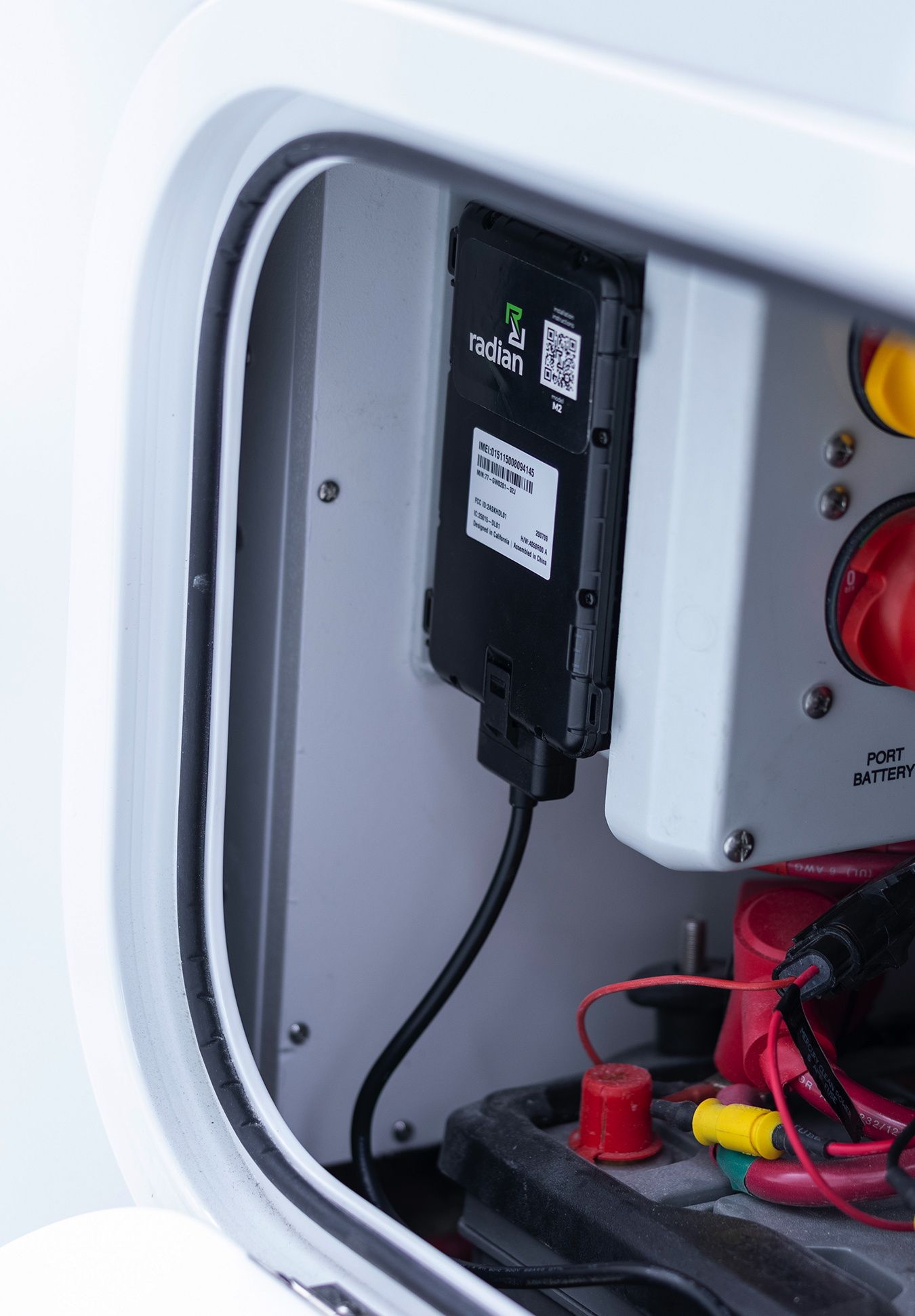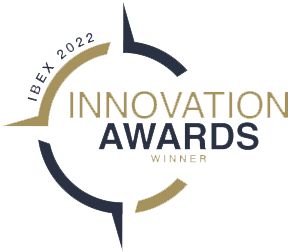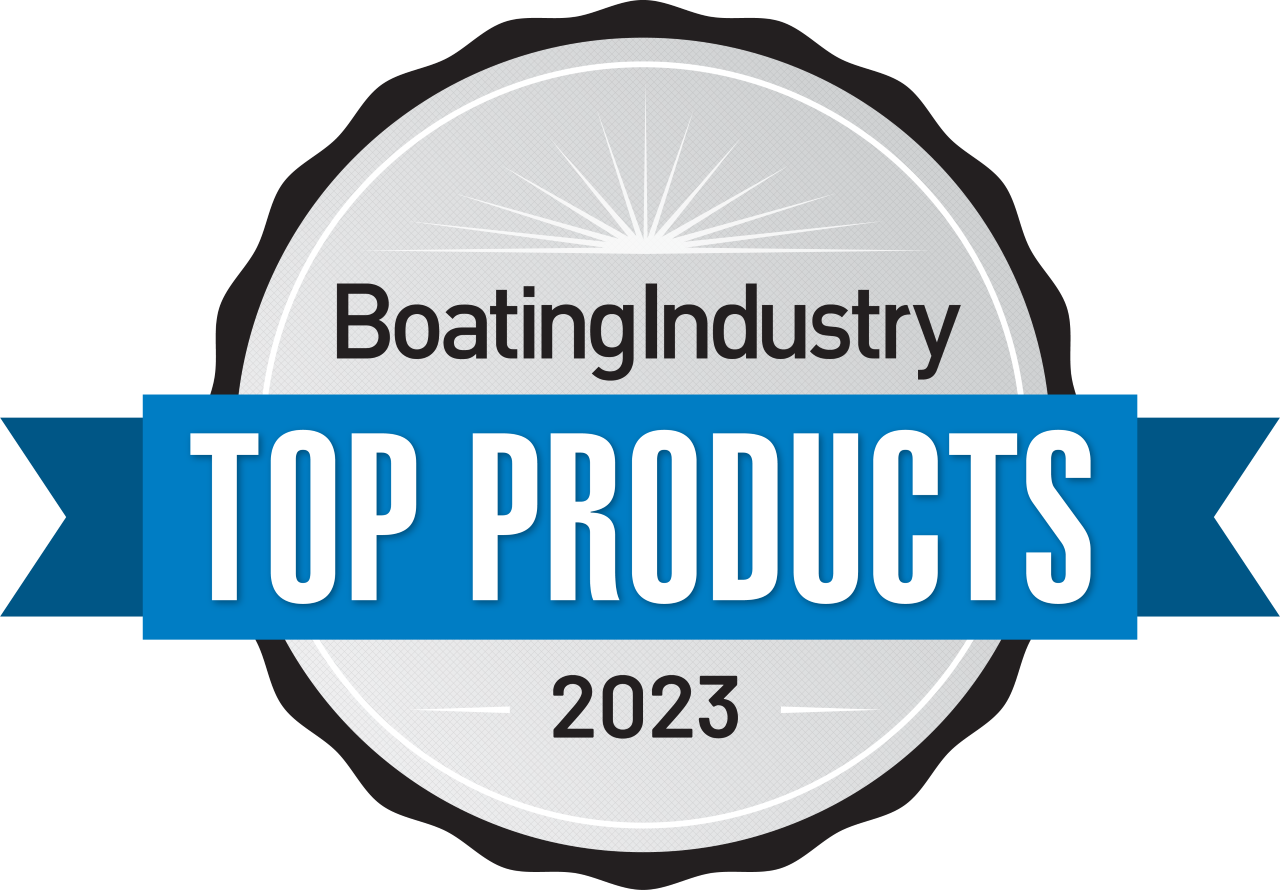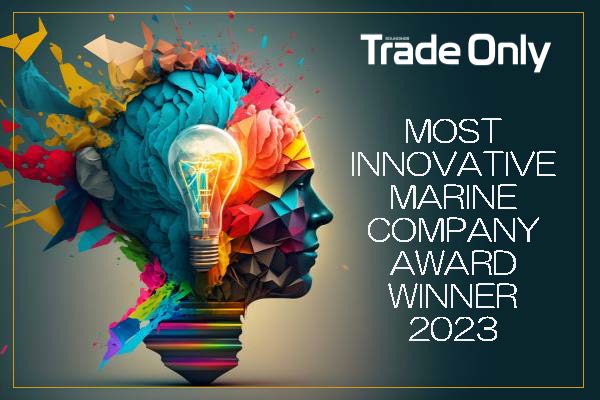 GPS, Geofencing,
Route Tracking