Radian's platform is a game-changer for dealers looking to streamline their supply chain and improve their customer experience. By connecting dealers with manufacturers and consumers from around the world, Radian provides shared insight and accountability throughout the entire process. Using Radian's platform, dealers gain access to detailed product information that allows them to make informed recommendations to their customers. This information is shared in real-time by manufacturers, who can use the platform to update dealers. With Radian, dealers can be confident that they always have the most up-to-date information at their fingertips.

Avoid costly mistakes by improving efficiency with data-driven insights.

Unique insights into market trends and consumer preferences, allowing dealers to make data-driven decisions about which products to stock and how to market them.

Improve coordination between manufacturers and dealers to deliver higher customer satisfaction through a streamlined data-sharing platform.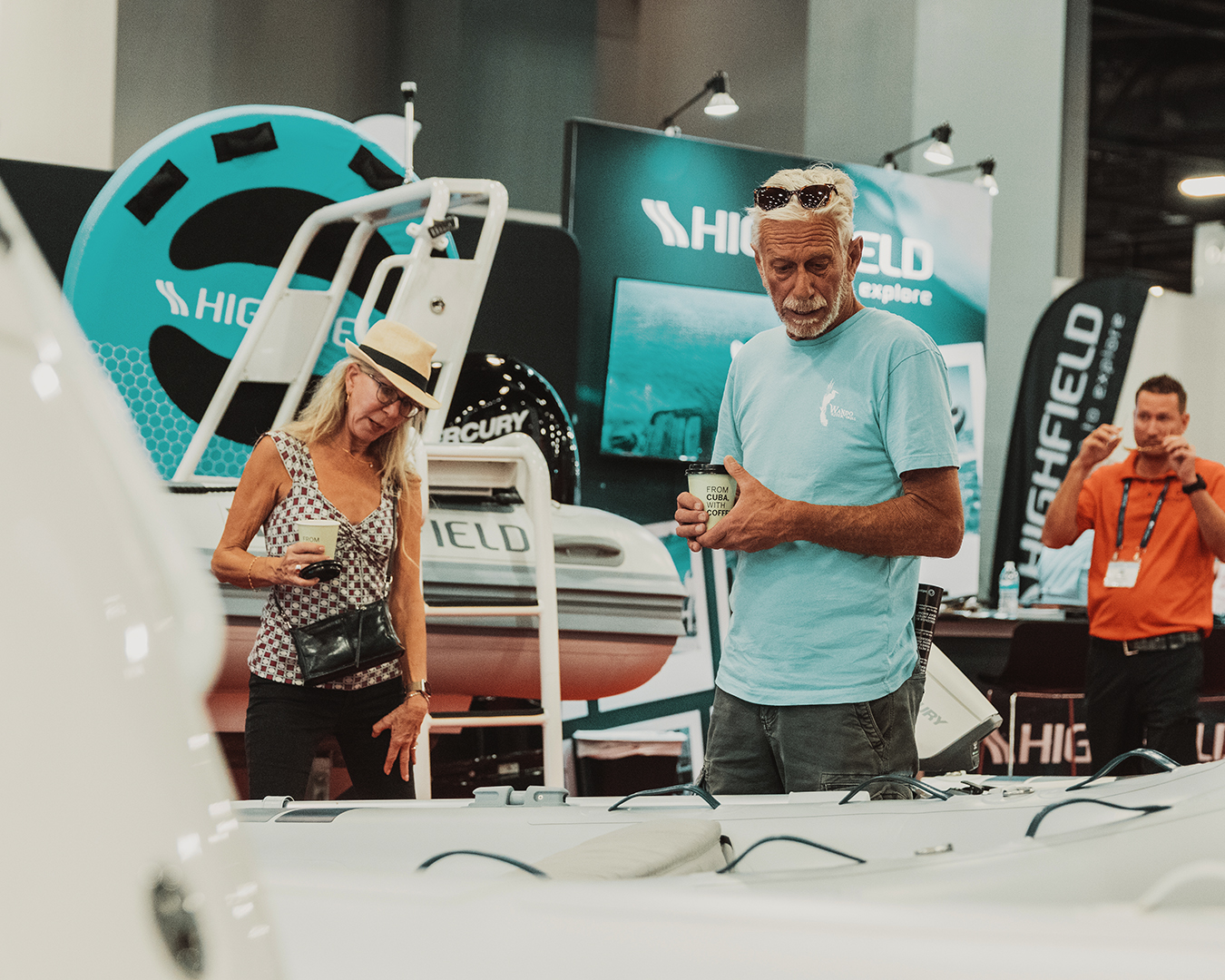 Manage and view your assets in the Radian web and mobile user interface.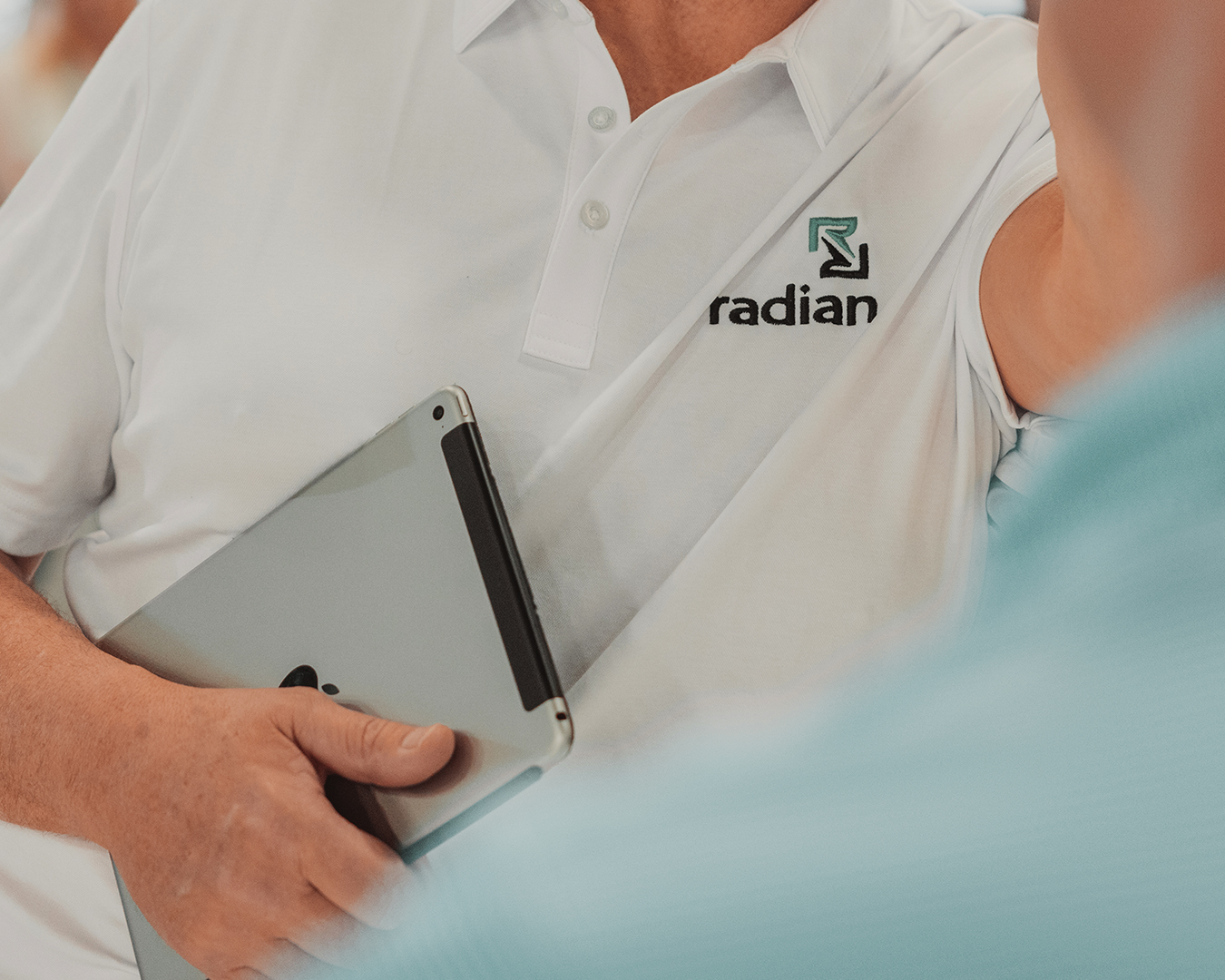 Alerts dynamic rule-based alerting engine with user-friendly custom and canned alerts.

Reports model year, designation, options, and accessories for every unit in inventory.

Identifies dealer stocking units and prep facilities on a map by geofence location.

Counts the number of days before shrinkage is assessed.

Identifies the location of in-transit units.

Provides location of units on-loan or off-premise, under shrink wrap or not.

Tracks demo activity of individual units and provides real-time industry data for predictive trending and business adjustments.

Allows consumers to schedule maintenance within the app for convenience.

Geographic service planning for improved profitability.

Provides estimated hours/miles on boats/vehicles for maintenance, trade-ins, and sales.

Locates assets for service to improve efficiency.

Tracks stored boats/trailers on lots and in rack storage for easy retrieval.

Monitors rental fleets and club boats/vehicles to gain insights into customer usage and provide proactive customer service.

NMMA is a unifying force and powerful voice for the recreational boating industry, working to strengthen and grow boating and protect the interests of its member companies.

Marine Retailers Association (MRAA) believes that in order for the marine industry to succeed, the dealers must be successful.

WSIA develops best practices, maintains waterway access rights, educates participants, promotes safety, and facilitates sustainable industry growth.