Devices are shipped in "sleep" mode not to consume any internal battery before activated. Once activated, the device will utilize internal battery until it is connected to the asset battery. The asset battery allows for the most continuous connectivity and most up-to-date tracking. However, when the asset battery is disconnected – for instance during winterization or off-season storage – the device will continue to operate off its internal battery ensuring no lapse in service or tracking. Please watch the video below for a demonstration.
Registration Instructions
IMPORTANT: Your unique device has already been activated by your dealer. It's now time to complete your device registration to pair the device to the boat. Follow the steps below to begin leveraging the power of IQ+.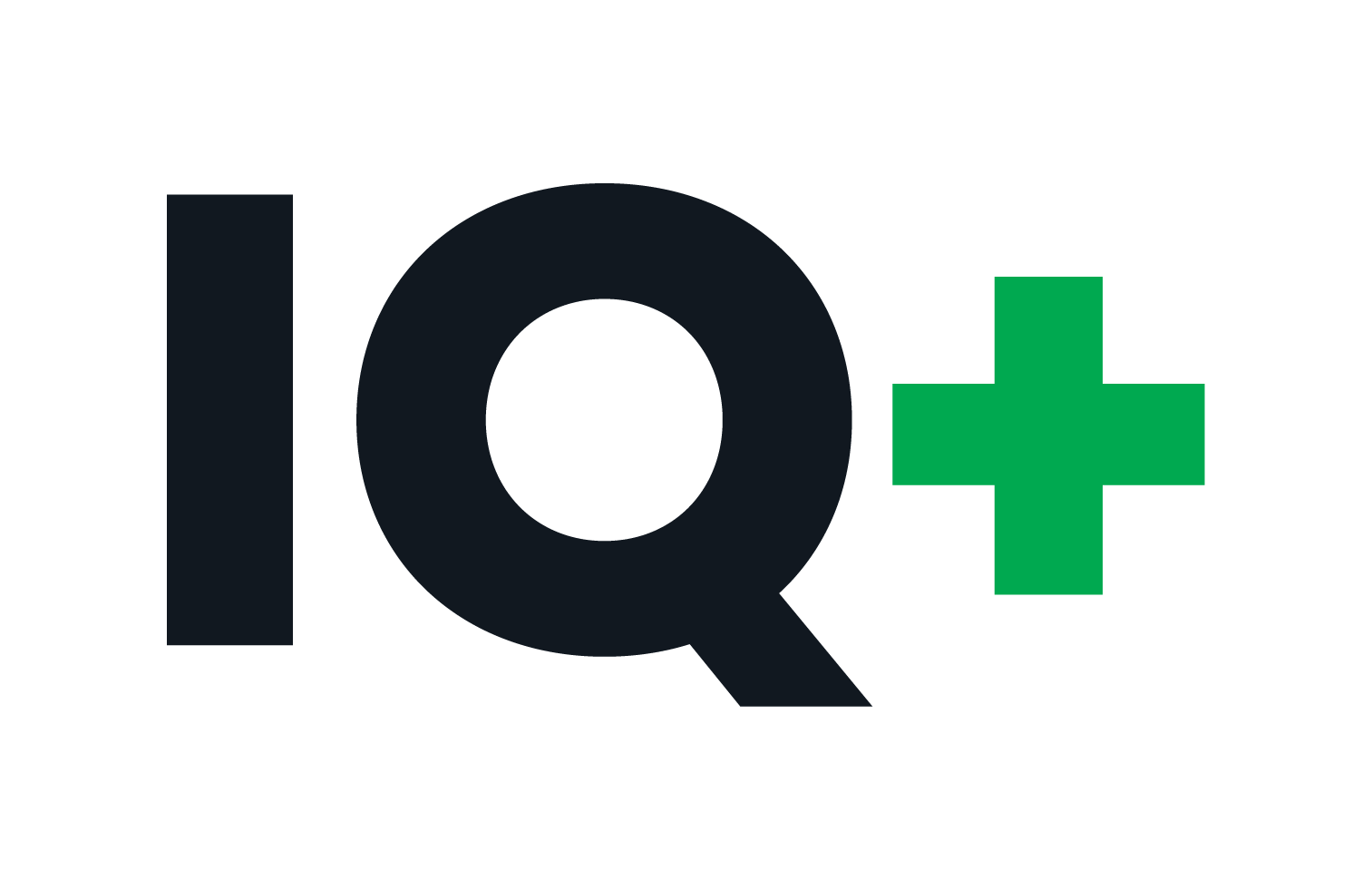 Search and download IQ+ in your phone's app store to set up your device and receive superior data-driven intelligence at the any time.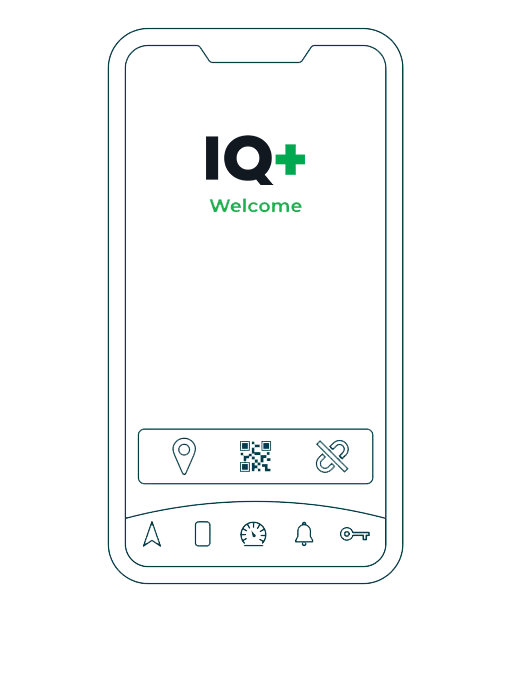 Follow the steps in the email from your dealer to download the IQ+ app and register your device.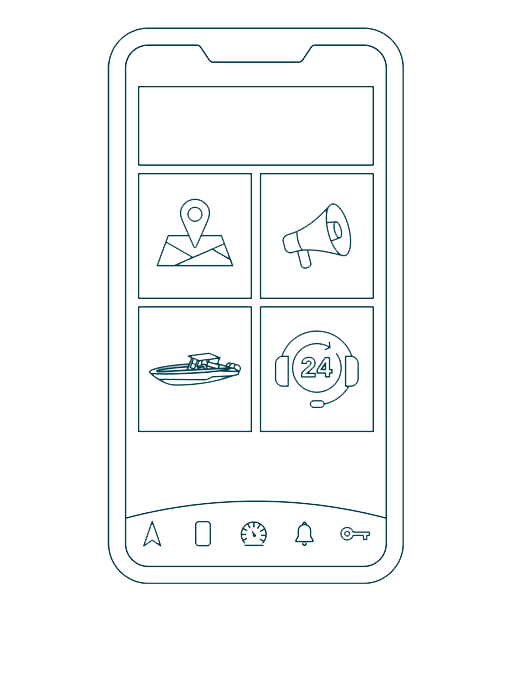 Follow the steps in the mobile app to complete registration. Once registered, you are now paired to the boat.